Comprehensive face-to-face delivery with market leading digital learning solutions to maximise engagement and success
Over 500 talented and committed workforce development experts across a range of consumer focussed sectors
One of a few providers with apprenticeship delivery across all four nations
Inspiro are one the UK's largest apprenticeship providers. We've grown our business by growing professionals — designing employer-led programmes that provide life-changing, career-shaping skills and experiences for their employees.
We see learning and apprenticeships as invaluable investments in workforce development. Our rich history of service excellence and award winning apprenticeship and adult delivery models offer innovative and unique solutions which place our clients and their employees at the heart of our programme design.
Imagine more…
Throughout the country, our teams are at work across a range of sectors, from social care, hospitality and retail and business skills to automotive, engineering and nuclear. While every programme is underpinned by a proven and robust delivery model, each is tailored to our partners ambitions, requirements and strategy – it all starts with your needs.
Learn more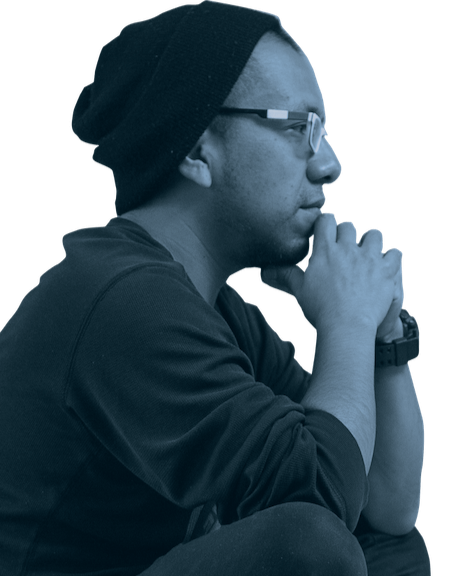 apprenticeships
We deliver apprenticeships in a range of sectors, including, Adult Social Care, Automotive, Business Skills, Early Years, Hospitality, Rail, Retail and Active Leisure, alongside a wider provision of business administration, customer service and management apprenticeships.
Learn more
apprentice recruitment
Our dedicated team of highly trained apprenticeship recruitment advisers are committed to matching the right apprentice to every vacancy.
Learn more
Inspiro has been our nominated learning provider for the last 14 years.
In that time they have consistently helped increase the number of learners within our organisation each year. With their support, the pass rate of our learners is consistently higher than that of the national average.
The account manager and personnel we deal with from Inspiro are always responsive and innovative to the challenges we set them. They understand and align their support to our company culture, which enables them to provide great support in developing marketing materials that feel like our own company literature. In addition to this their recruitment service has proved successful in finding us talented apprentices that fit the culture we recruit for. Their synergy goes to the extent of supporting our 'Apprentice of the year' category at our annual awards which they help judge.
The fact that they get our culture is important to us as it means the learning experience our colleagues get, feels like a natural extension to our company. Most recently they have been of great support in helping us understand and implement the transition to the apprenticeship levy. The partnership we have goes from strength to strength and I am happy to recommend Inspiro as a dedicated learning provider.
Matt Jennings, Elior Learning & Development Business Partner
Asda has been working in partnership with Inspiro to deliver the Asda Retail Apprenticeship Programme since 2013, successfully re-procuring the programme in Autumn 2016.
The programme has delivered a number of successes, having a demonstrable impact on colleague retention and progression.
Over the past five years we have developed an effective partnership at strategic and operational level, with Inspiro's team consistently deliver high quality apprenticeships across our retail operations.
We particularly value Inspiro's commitment to placing our brand at the heart of programme design, developing a bespoke solution that reflects the demands of one of the UK's largest retailers.
Asda Apprenticeships Manager
Inspiro has worked with Marriott for over 20 years and their approach consistently reflects our company values and core competencies.
They work closely with us to create appropriate resources, marketing and support materials, working collaboratively to create a high quality apprenticeship solution.
Peter Nicholson, Cluster Director of Human Resources, Marriott
Clients